The (Entire) Process of Dying You Hair Pink
This is the entire chronicle of what happened the day I dyed my hair pink, in pictures.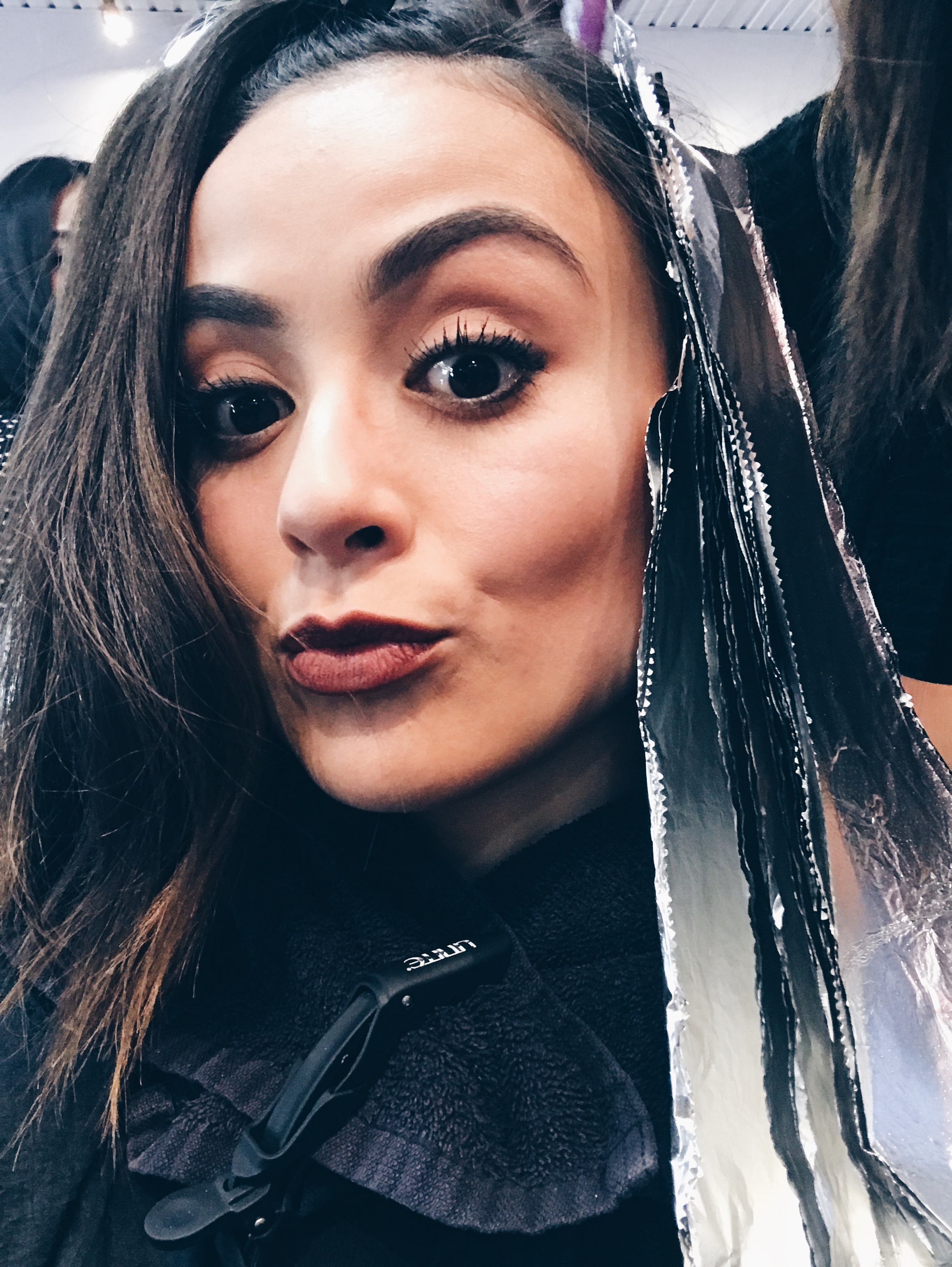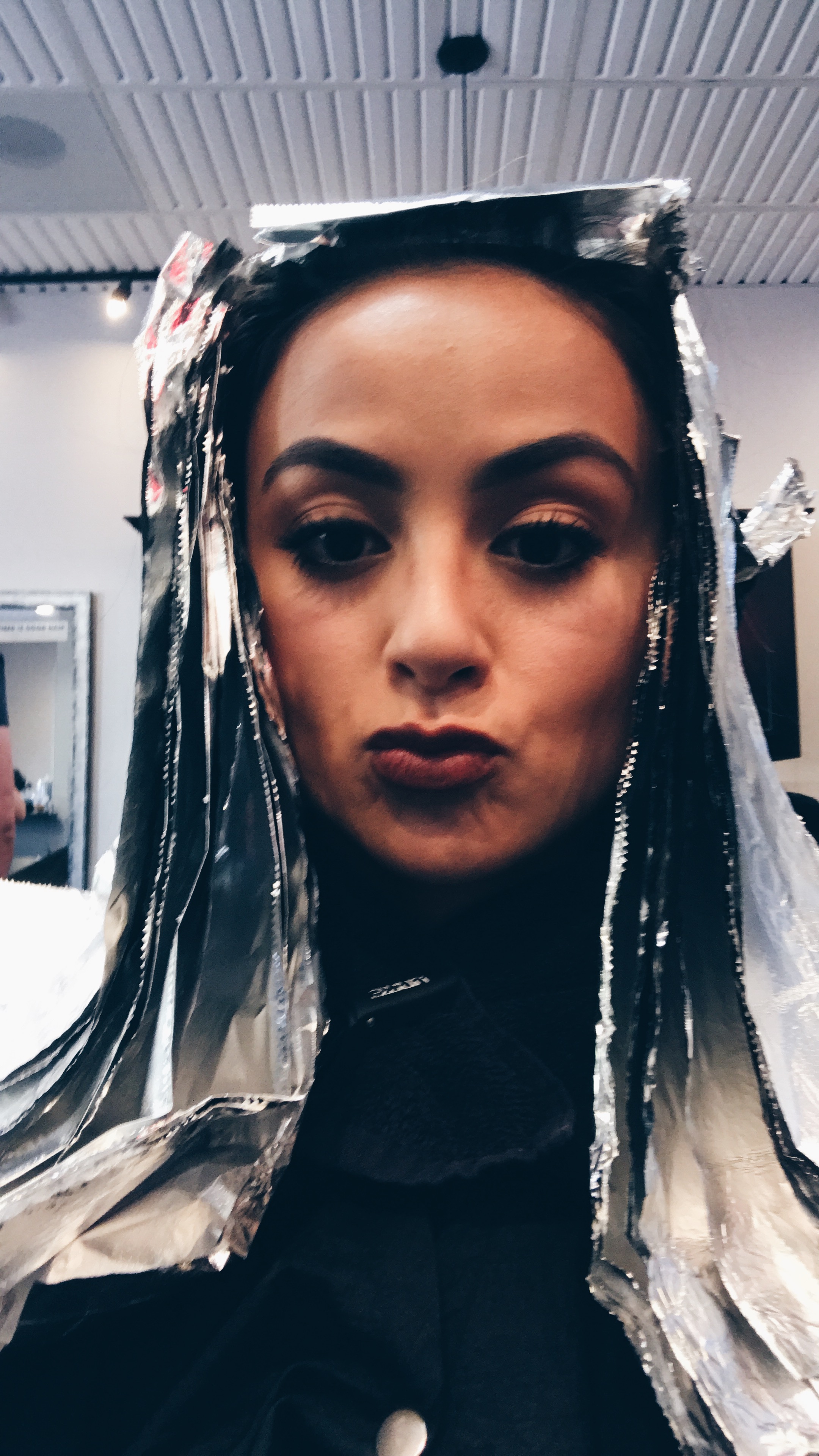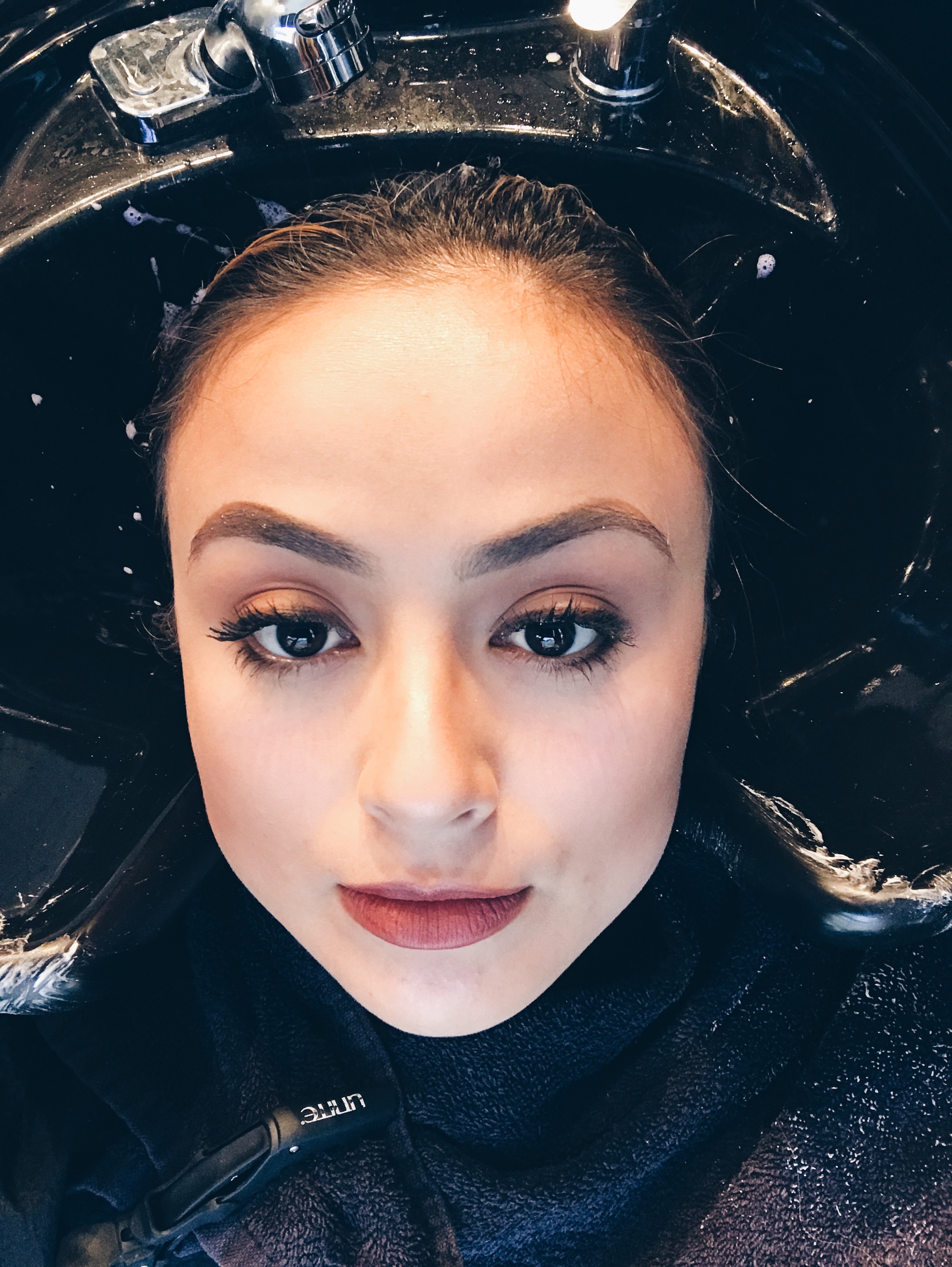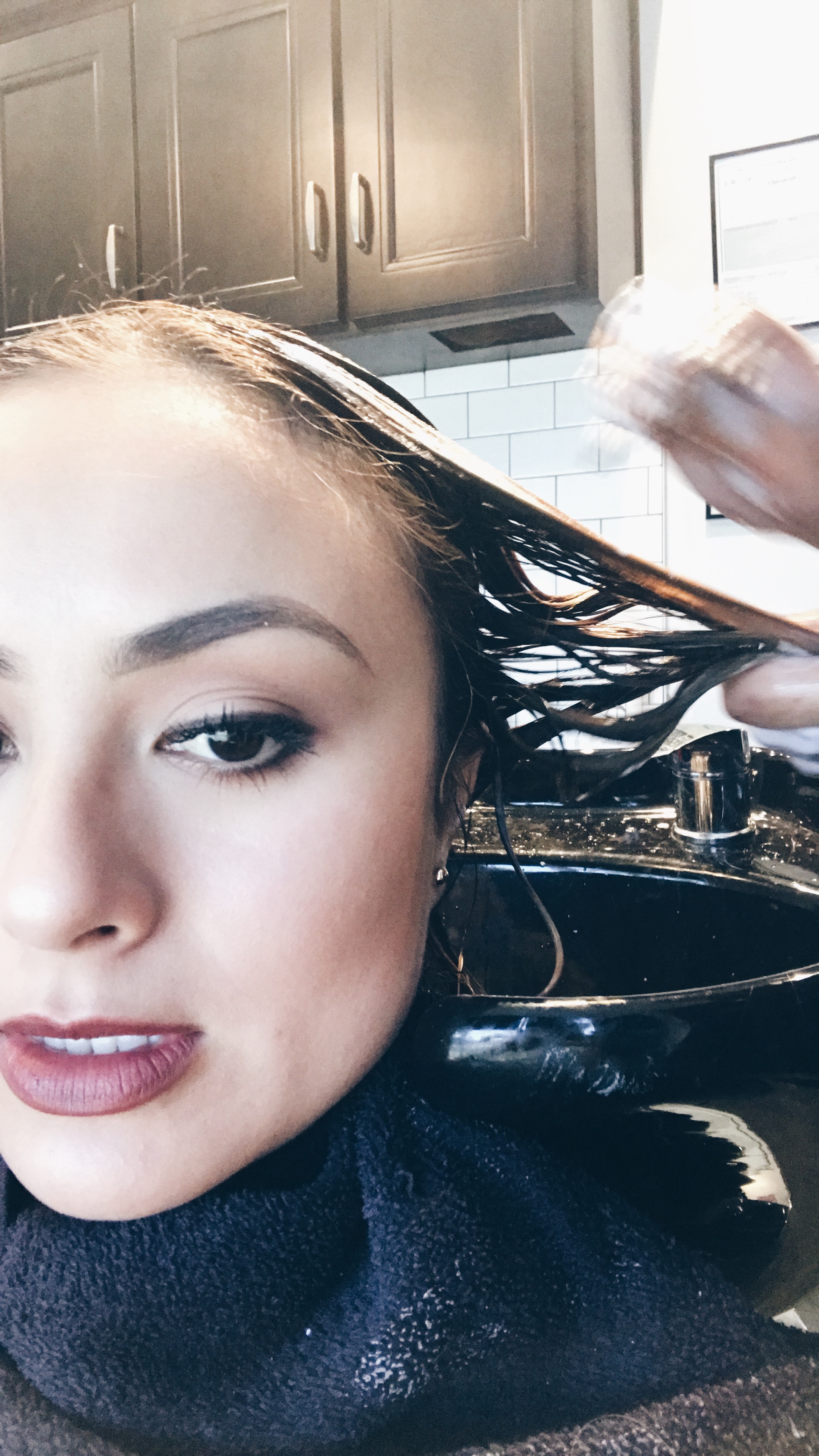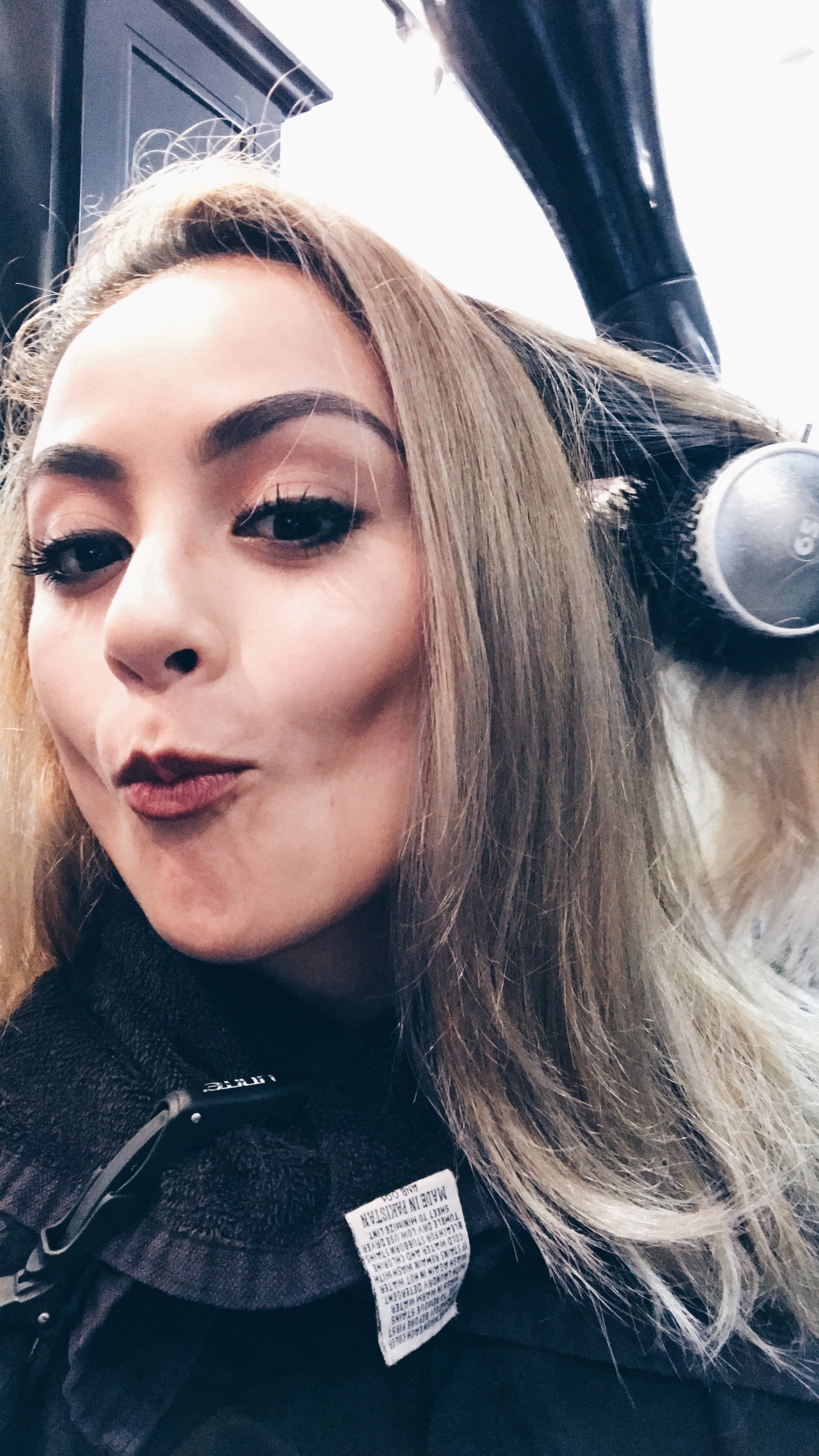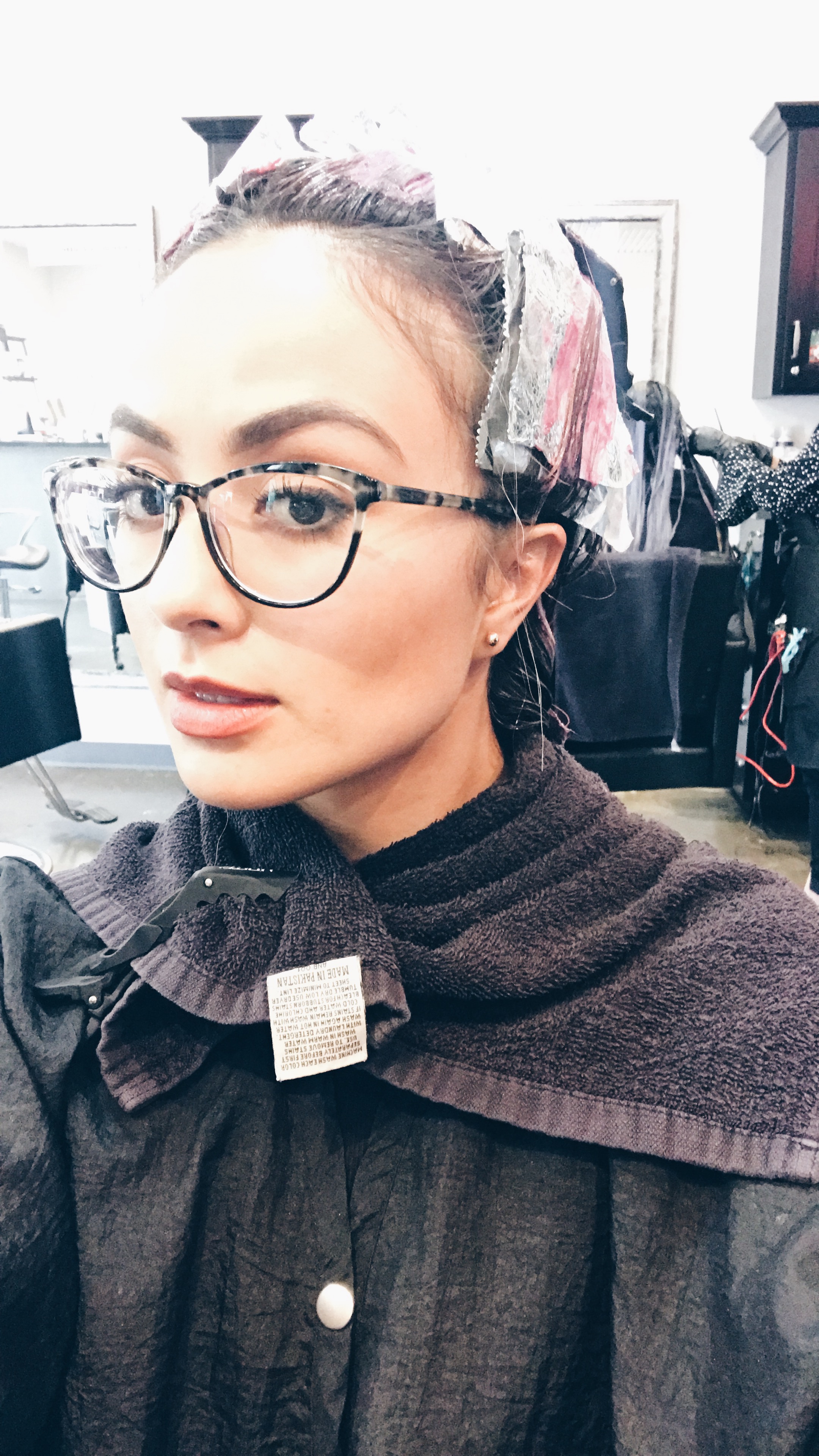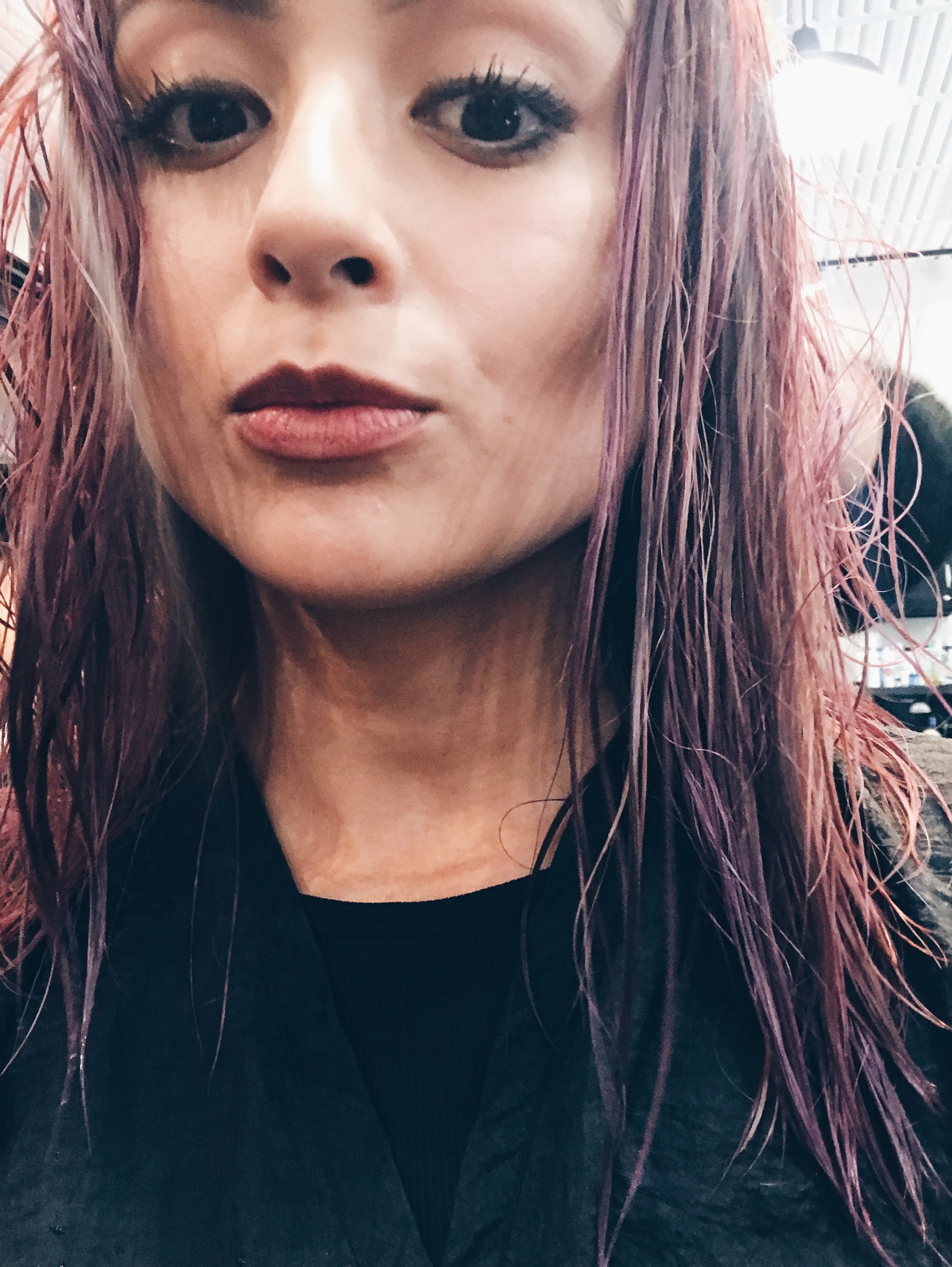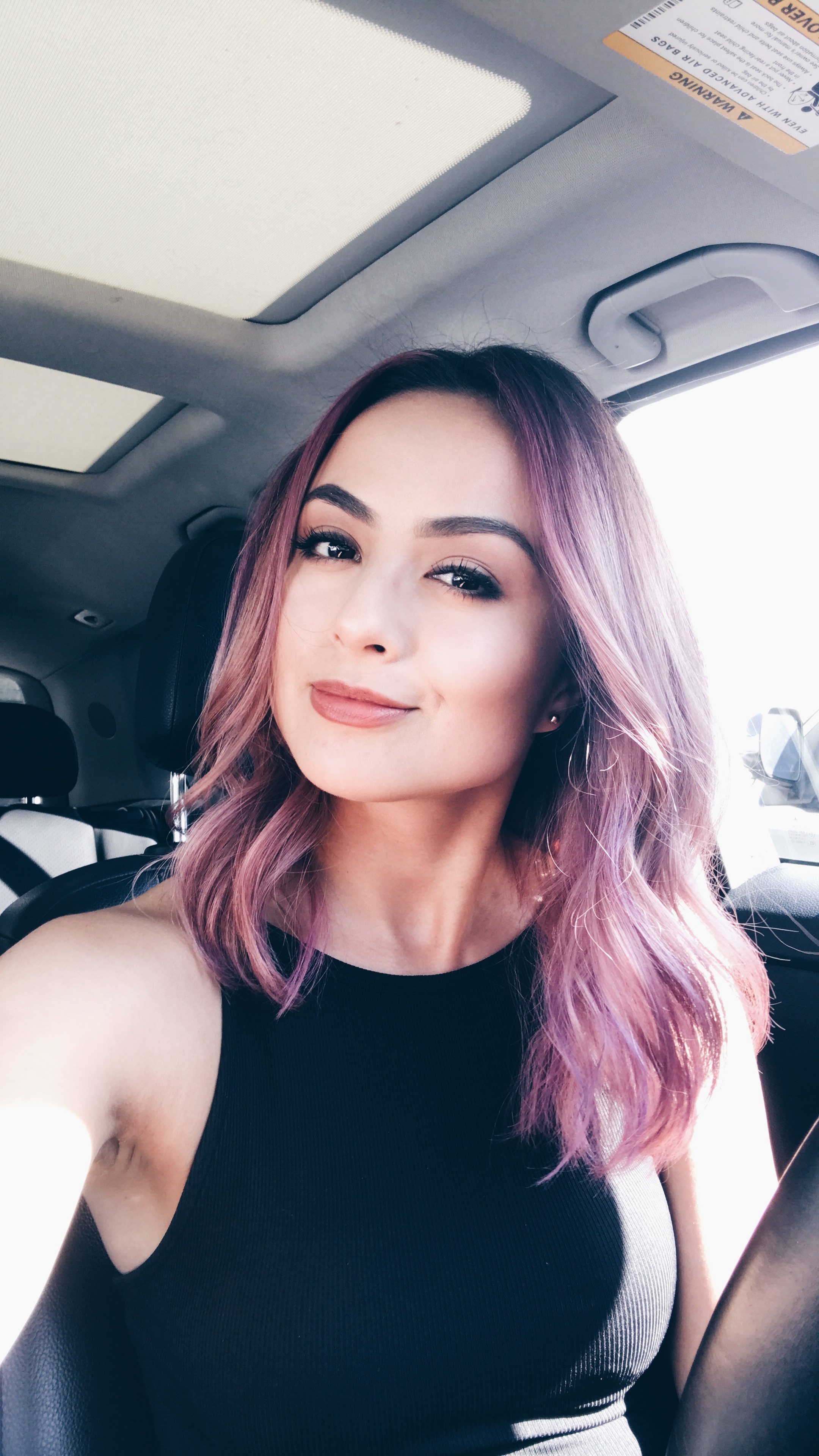 I have to admit, I never thought going from brown to pink was possible in one sitting without completely destroying your hair. I also have to say that my hair felt as soft as it did before I dyed it and that made me extremely happy!
The girls at The Painted Nest Studio are so talented! I absolutely loved my hair and here's the official IG picture straight from Michi's Instagram account.
Check it out!
What do you think of my new look?
Have you ever dyed your hair a crazy color? Let me know in the comments below, I love to hear from you!