Travel Diaries: Aspen Weekend-ing
Last weekend I was able to dabble into what the cool kids call Spring skiing for the first time in my life.
Alex & I were invited by an amazing group of friends to celebrate birthdays and have some fun in Colorado. Skiing, day clubs -read, bars- in the middle of the mountain and an awesome cabin were in the plans. We were down!
I had never been to Aspen, or anywhere in Colorado for that matter. So I was pretty excited to try out skiing again, after my debut in Lake Tahoe.
Getting to Aspen only takes a two hour flight from LAX and when we got there, I realized it is a fairly small town, and not nearly as packed as Lake Tahoe... perhaps because of the size of it, more likely because of the inflated prices of everything up here. But trust me, it's so beautiful it's worth it.
Our stay was going to be short and buzzing with a full itinerary. The beautiful log-cabin-style amenities we stayed at are just one of the locations of the ultra-luxury vacation rentals from Cuvée -no thanks to us, but to the generosity of our VIP friends. Shoutout to them!
About our days there? We went on walks around downtown, had craft beer at Hops Culture, amazing sushi at Matsuhisa, took a break from skiing at the Veuve Clicquot base, dipped in a hot tub in 25 degree weather until our hands were prunes, and had a rampant champagne war at Could Nine -after which we all had to ski/snowboard pretty liquored up down a big-ass mountain (this will be another post btw). I left Aspen feeling like a rock star, needless to say.
Now, that I'm back at my home base in Los Angeles, I can definitely say that I'll be going back to Aspen whenever I can. Maybe I'll quit my fashion and beauty dreams and become an Uber driver there... there's literally only three in all of Aspen. Ok, probably not, but I'll try to make it up there during the summer. Locals say it's even more beautiful then, and that I have to see!
Check out my Travel Diary gallery right here: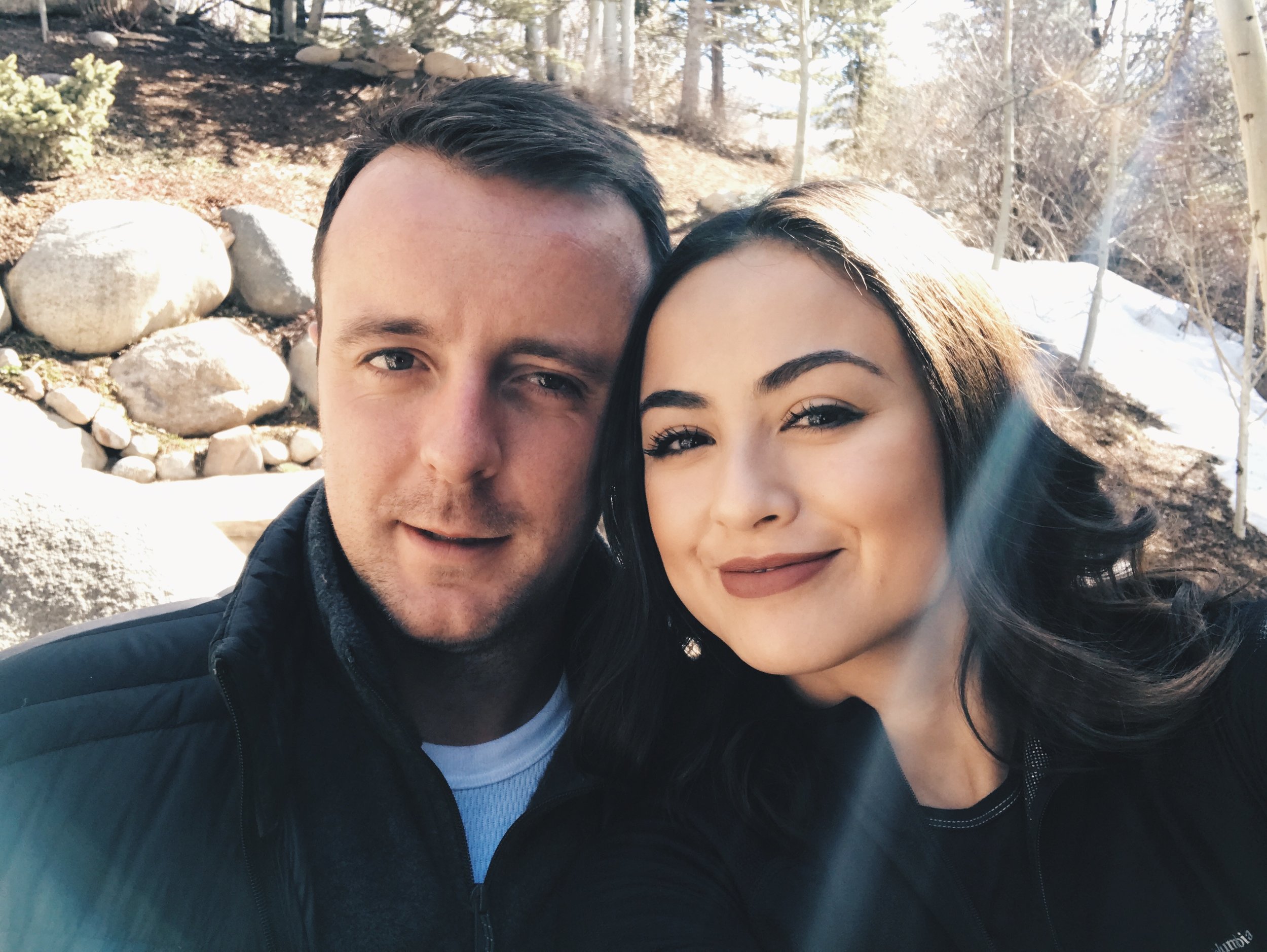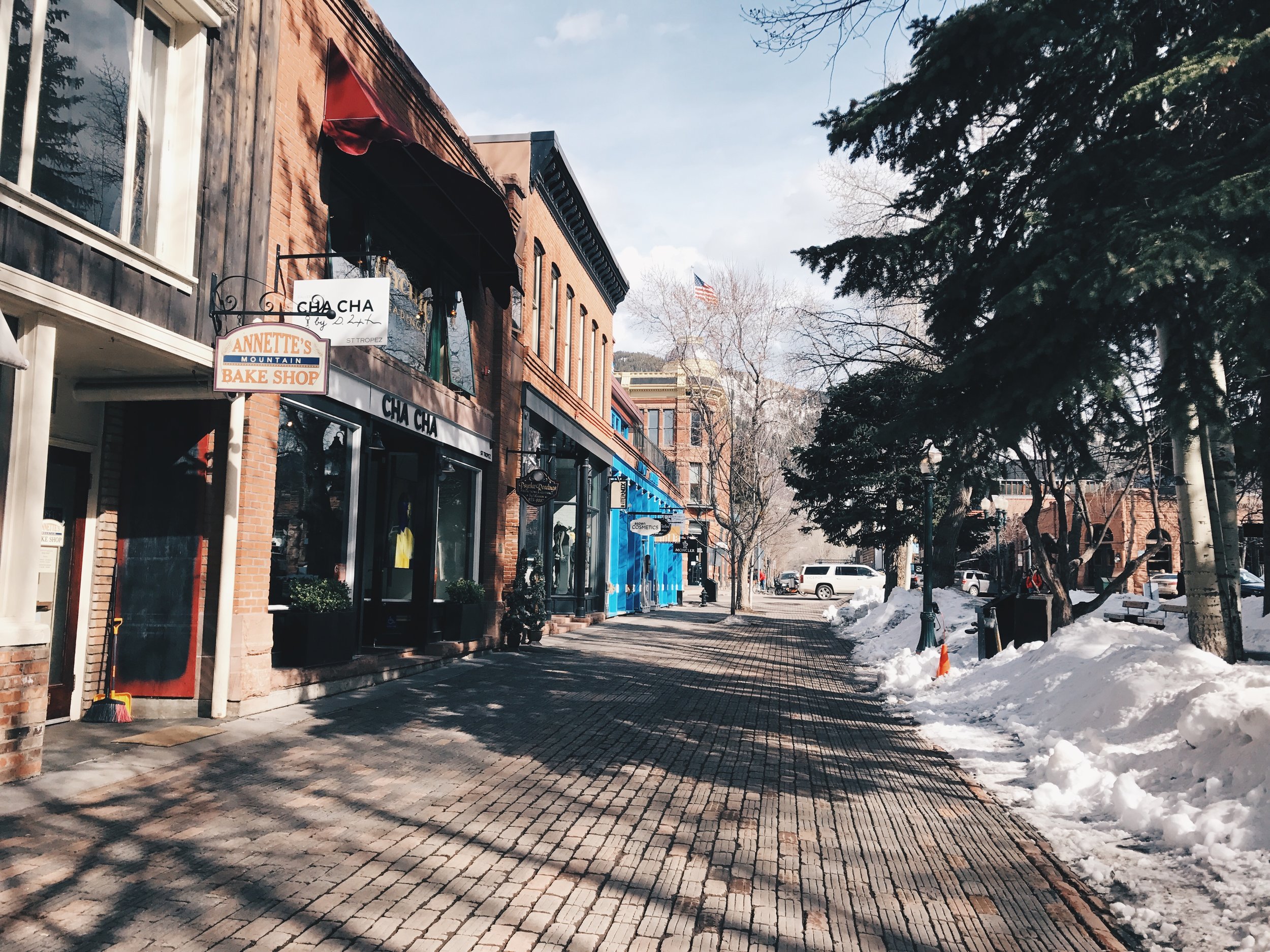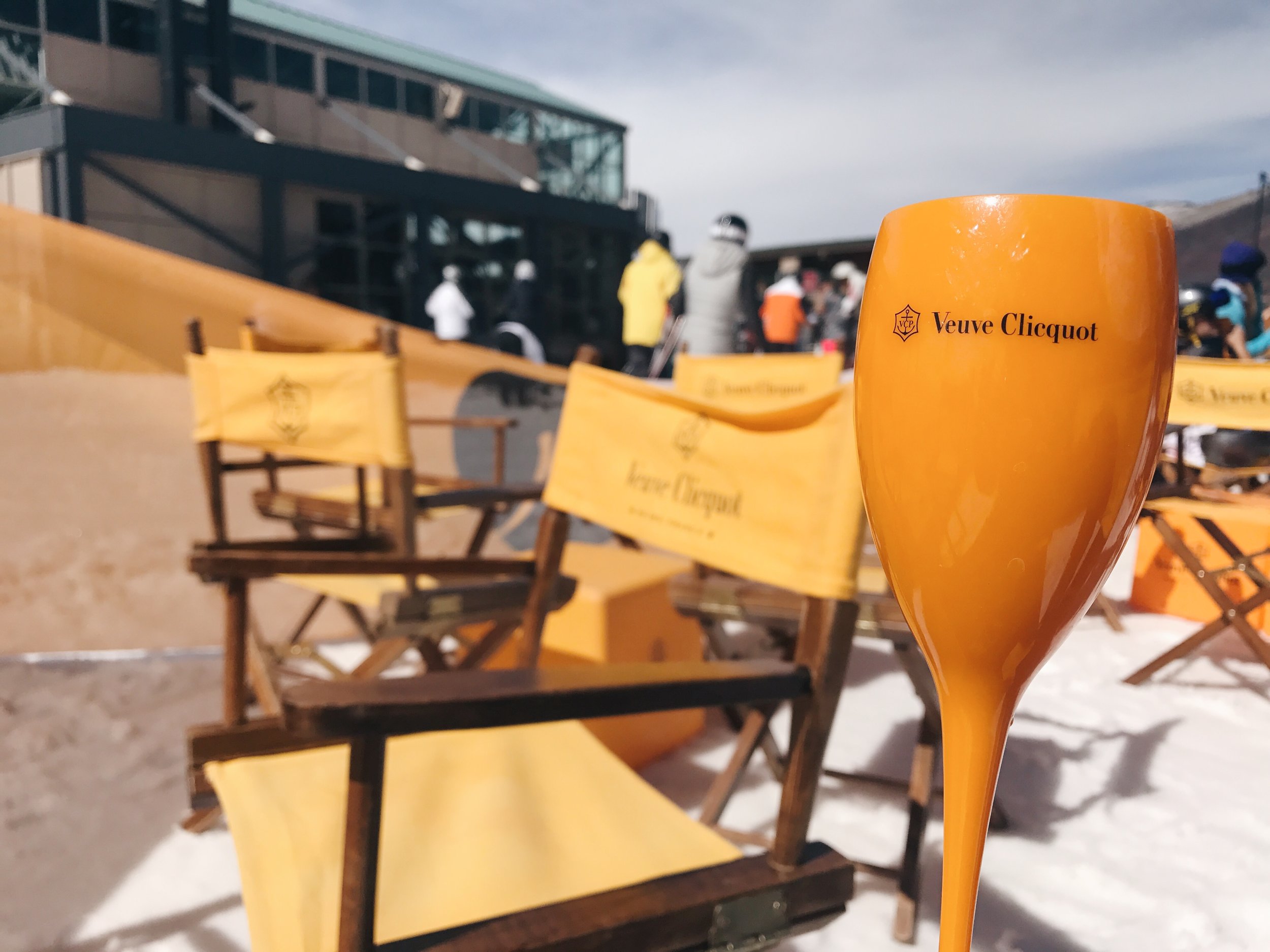 Where would you like to travel next? Tell me in the comments below. I love to hear from you!