shop SHOP SHOP SHOP
The place to get everything and anything BVD. From skincare to limited-edition pieces designed and curated by Dr. Mandy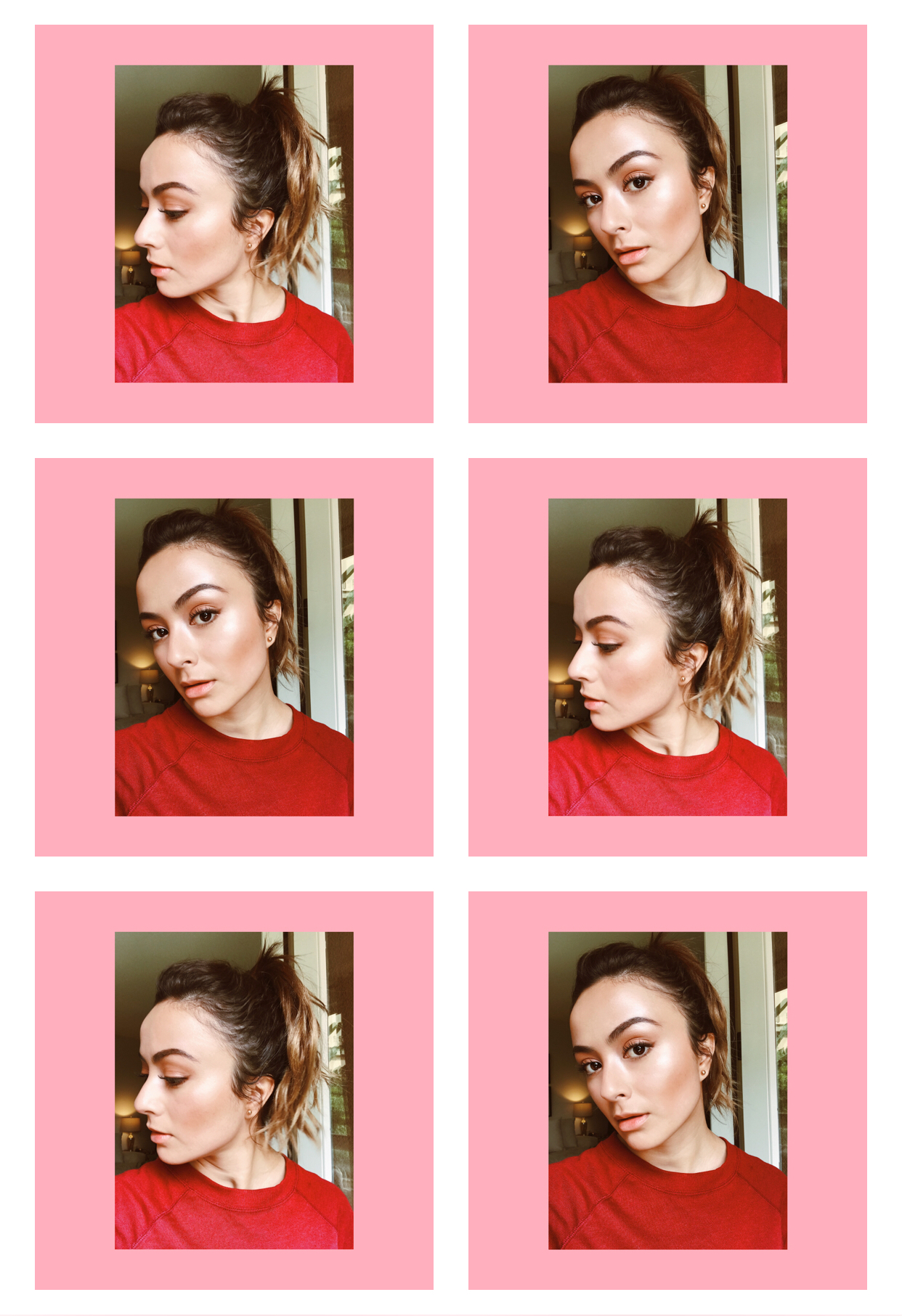 - take care of your skin -
All the products I use to have healthy, glowing skin + all the products I covet, ready to buy.
- hang these on your walls -
One-of-a-kind canvas paintings, digital artwork printed in every size imaginable. Ready to display.
- reaching out a helping hand -
Find out in what ways the BVD Foundation has partnered with others to make a change in the world.
- the bon vivant daily blog -
Find out what I'm doing, what I'm wearing, where I'm going and what to eat.